Would you like to chat with us?

Leave us your information and we will advise you without obligation!!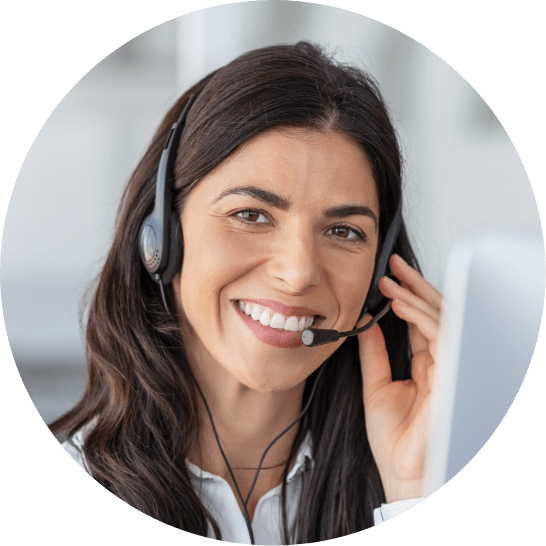 Leave us your information
and we will advise you
without obligation!
Cuidum Reviews

Excellent
9.8/10 reviews

"The satisfaction of the families is our best guarantee"

"All departments are very efficient and well coordinated. We really appreciated everybody´s affection and professionalism. Thank you for what you do and making the whole family life easier."


"I am very satisfied with the service received and with the caregiver of my parents much more."

"The treatment is unbeatable, periodically pending on how everything is going and an excellent human value!"

"I am happy with the hiring of the two inmates and with the staff who attend me regularly"
Other organizations trust us
Usual Carers tasks




Personalized attention for your peace of mind and that of your loved ones




Medication control

Encourage active aging

Senior supervision

Personal hygiene

Light cleaning chores

Meal preparation
About Us
We are the leading home care company that was created in response to the daily problems of the elderly and dependents.
We seek to be the leading company that helps the elderly to age in their homes in the United Kingdom.
Get to know us
We manage an extensive recruiting process
"Only 10% of the candidates that sign up for Cuidum pass our selection process"

CV screening


We review and pre-select CVs from among the best qualified candidates with a great vocation for care.

Personal
interviews

We conduct interviews, knowledge and aptitude tests to find out their abilities and motivations.

We check degree and experience


We check the veracity of the qualifications and experience. Their knowledge is proof of their ability as a professional.

Former employers
references

We contact at least two former employers with whom they have previously worked, to check the validity of the references provided.
Our core values
Everything we do is governed by the values that we hold, in order to ensure a better quality of life for the dependent person.
Recognition of care
Gratitude and dignity
Respect for the elder
Sensitivity
Value of life in old age
READ MORE
FAQs
We answer your questions… Take a look at the most frequent questions that families ask us!
How much does it cost to hire a carer?
Do I hire the carer or does Cuidum do it?
Why is it better to look for carers in Cuidum?
READ MORE